Bobby Wahengbam's Matamgi Manipur: The First Manipuri Feature Film won the Best Book on Cinema at the 65th National Film Awards 2018, which was announced on Friday. It is the first time that a book on Manipuri Cinema won the coveted award for the Best Book on Cinema. As usual, the Award Ceremony will be held on May 3 at New Delhi, where the President of India will honour the recipients.
The book provides a vivid account of the socio-political scenario in which Manipur regional cinema was born. It denotes a compassionate account of the dreams, challenges, preparation, execution and success of the team involved. The critical analysis of the film makes it more praiseworthy and insightful.
Bobby briefly reviews film theories, World cinema, Indian, Regional and Manipuri cinema prior to the production of Matamgi Manipur. It studies on the making of the film and also analyses the film contextually and symptomatically with explicit and implicit interpretations.
The book also provides a list of Manipuri celluloid films produced till date with names of directors and producers as well as brief on some distinguished films.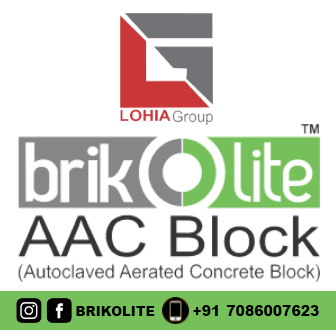 Bobby Wahengbam also known as Wahengbam Khemananda Singh (47) obtained his postgraduate degree from University of Bombay, Diploma in Film Production (XIC, Mumbai) and a Certificate on Film Appreciation (FTII, Pune) and has also assisted Gyan Correa, Sanjay Talreja, Lancha and Jahnu Barua .
He has become a regular columnist for the People's Chronicle, writing extensively on cinema every Sunday for more than four years after contributing occasionally to the local vernaculars Poknapham, the Sangai Express, Imphal Free Press, Hueiyen Lanpao since 1999.
His book Manipuri Cinema: A World of Its Own won the Best Book on Manipuri Cinema. The Best Film Critic 2016 has also been conferred to him.