The BJP is likely to retain power in Manipur in the assembly elections scheduled to be held early next year, a latest survey has predicted.
ABP News C-Voter survey predicted close, but a satisfactory win for BJP in the Manipur Assembly election.
According to the survey, BJP is likely to win 25-29 seats, the Congress 20-24, Naga People's Front (NPF) 4-8, and others 3-7 in the 60-member Manipur Assembly, ABP News reported.
In terms of vote share, the BJP is projected to get 38.7 per cent votes, an increase of 2.4 per cent as compared to 2017, while the Congress will witness a decline in its vote share from 35.1 per cent in 2017 to 33.1 per cent in 2022 elections.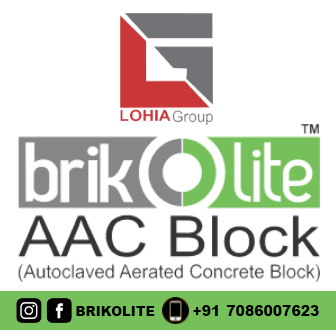 Manipur election results become significant for the BJP as it signals the geographic diversity of the saffron party's ability to beat anti-incumbency across many regions of India.
Congress has pitched in Jairam Ramesh to oversee election preparations in Manipur.