Amur falcon, which is said to be the world's longest travelling bird, began to arrive in Manipur's Tamenglong district, state forest officials confirmed.
In a Facebook post, Tamenglong Forest Division wrote: "The first batch of Akhuaipuina/migratory raptors Amur falcons have arrived as reported by one of the members of Rainforest Club Tamenglong (on October 9)."
As part of continuing its annual routine migration, Amur falcons, which spend their summers at their breeding grounds in south-east Russia and north-east China, began to arrive in the region on their way to Africa, sources said.
Amur falcons, locally known as Akhuaipuina in Tamenglong, which migrate to their wintering grounds in South Africa, usually arrived in large numbers during October in Nagaland and Manipur besides a few other places in the Northeast undertaking a yearly journey of about 20,000 km.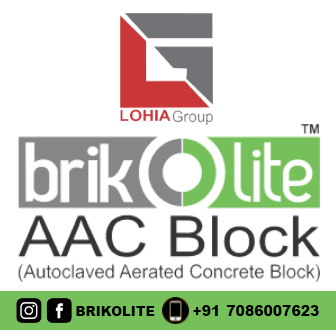 They leave the region in November after having enough food for their non-stop flight to Africa where they spend their winters.
Meanwhile, the World Migratory Bird Day (WMBD) was observed at the picturesque Chiuluan village in Manipur's Tamenglong district on Saturday.
The World Migratory Bird Day at Chiuluan was organized under the aegis of the forest department in collaboration with Rainforest Club Tamenglong(RCT) in a move to spread awareness on the importance of protecting birds for the preservation of forests and all forms of life on our planet earth.
Most of the speakers highlighted the importance of protecting the migratory birds as they unite the world in conserving the eco-systems.
The Bishnupur Forest Division along with the Governing Body of Mangol Nganbi College jointly organized a function in observance of World Migratory Bird Day-cum-65 Wildlife Week Celebration, 2020 at the Mangol Nganbi College, Ningthoukhong under Bishnupur district.