Eighteen more people have tested positive for Covid-19 in Manipur in the past 24 hours.
However, no death was reported during this period.
With this, the total number of positive cases in the state increased to 28,206.
The disease has so far claimed 356 lives in the state.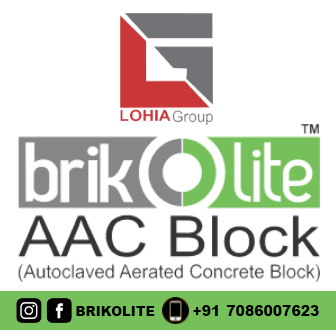 Also read: Dry run for Covid-19 vaccine conducted in West Tripura district
While 26,678 patients have recovered in the state so far, the number of active cases stood at 1,108.
According to government officials, the recovery rate in the state has improved to 94.80 per cent.
Meanwhile, the ministry of health and family welfare began dry-run in all states across India, including Manipur to check the final preparations regarding the distribution and administration of vaccines and maintenance of the cold chain.
Union health minister Harsh Vardhan on Saturday had announced that the Covid-19 vaccine will be provided to all free of cost.
However, priority will be accorded to health workers, armed forces, other frontline workers, the aged and younger people with co-morbid conditions.