A boarding owner of Imphal was sentenced to 15 years of rigorous imprisonment and imposed a fine of Rs 30,000 for raping a minor girl.
The Special judge, Protection of Children from Sexual Offences (POCSO), Imphal West pronounced the sentence on Tuesday.
The boarding owner identified as Sagolsem Ranbir Meitei, aged around 34 years, and son of one Sh Khagemba Meitei of Maibam Shagolsem Leikai presently staying at Mayang Imphal was convicted last Friday under Section 6 of the POCSO Act for committing 'penetrative sexual assault' on a minor resulting in the minor getting pregnant.
The defence counsel while arguing that the convict is only 34 years, and that he is married and have a three years old child and that there was no other criminal record against the convict, pleaded for leniency.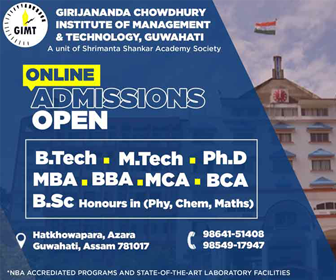 The sentence was announced in the open court and the court has recommended providing compensation to the victim under the Victim Compensation Scheme.
Further the court also recommended for providing compensation of Rs. 2 lakhs from 'Financial Assistance and Support Service to Victim of Rape: A Scheme for Restropactive Justice' launched by Ministry of women and Child Development, to the victim.
The convict was arrested after the mother of the victim girl lodged a complaint at the Mayang Imphal police station on July 13 in the year 2015.