Churachandpur district of Manipur witnessed one of the largest turnouts of election related personnel on the first and second day of the two-day Ballot Fest on Thursday and Friday organized by District Election Officer (DEO), Churachandpur at Community Hall of Tuibong, about 65 km south of Imphal.
According to reports, about 3000 personnel attended the briefing and awareness on EVM/VVPAT, cVigil, 1950 helpline and all the participants marked their attendance by casting votes on EVM-VVPAT.
Addressing the gathering, DEO Shyam Lal Poonia of Churachandpur district sensitized the personnel on various new initiatives of Election Commission of India (ECI) and DEO office towards free and fair elections. He announced that a cash prize of Rs 5000 will be given to best performing polling team in every Assembly constituency after the election.
Stressing on the importance of understanding the functioning of EVM-VVPAT and hands-on training as much as possible, DEO informed that training of polling personnel will start from March 18 at Churachandpur Government College.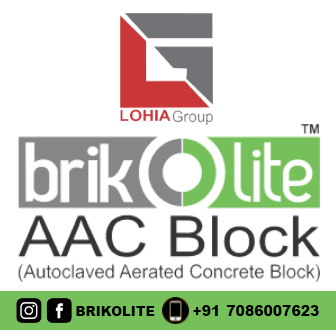 Appointment orders for all polling personnel will be distributed through the concerned heads of offices from Saturday.
In her speech, deputy commissioner Mannuamching of Pherzawl district, encouraged the female polling personnel and appealed all to make the polling peaceful and incident free.
Notably, 100 polling stations under Churachandpur and Saikot Assembly Constituency have been designated to be manned by all women polling personnel.
Additional deputy commissioner, S Thienlaljoy Gangte of Pherzawl and nodal officer (Training) also demonstrated in details about various aspects of EVM and VVPAT and poll procedures.
A model mock poll station was also demonstrated inside the jam-packed hall where the participants underwent hands-on training in simulated conditions. The programme was also marked by competitions on EVM/VVPAT where the participants and winners were handed over cash prizes.
Sankalp Patras were signed by all the participants for free and fair conduct of election. On the second day, a volleyball competition among 16 teams comprising various election related personnel was held while the day also witnessed a painting competition for young students and voters on ethical voting at the same venue.