The Manipuri Students' Federation (MSF) has taken strong exception of the statement made by Manipur Chief Minister N Biren Singh that Manipur and the whole of the North-east region has been a part of India since the time of Lord Krishna.
Biren Singh had said this at the just concluded Madhavpur Mela at Ghed in Porbandar district of Gujarat.
The Madhavpur Mela is celebrated every year, commencing on Ram Navami, to commemorate the wedding of Lord Krishna with Princess Rukmini.
The apex students' body of Manipur also demanded immediate resignation of Chief Minister N Biren Singh over his 'distorted' statement.
The MSF leadership said that the statement made by the State Chief Minister illustrates a 'total ignorance' of the history of Manipur on the part of Biren Singh.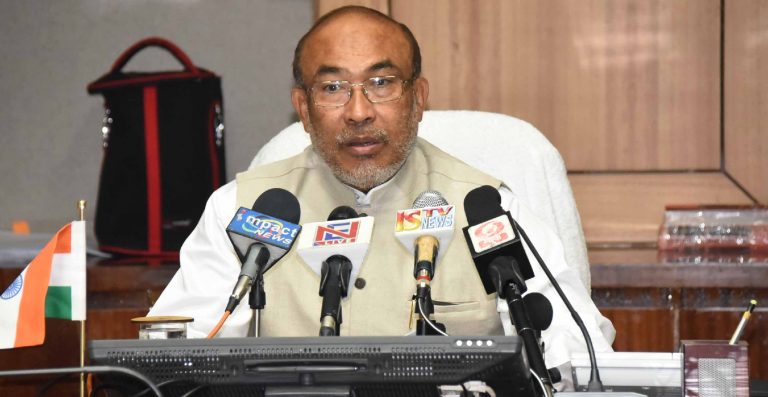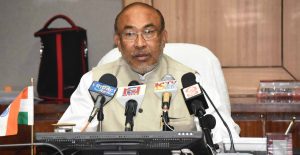 The students' body alleged that the Chief Minister has distorted historical facts only to appease the Bharatiya Janata Party (BJP) led government at the Centre.
The MSF has also demanded a clarification and apology from the Chief Minister.
The students' body has also threatened to launch an agitation if the Chief Minister does not come up with a statement on the matter.
Notably, the Biren Singh's statement came at a time when the MSF has been undertaking a campaign against inserting fabricated information about the history and geography of Manipur in text books.