Manipur all-rounder cricketer, Rajkumar Rex Singh who made his first class debut in Ranji Trophy from this season was accorded a grand welcome on his homecoming on Saturday.
A delighted Rex who was overwhelmed at the rousing welcome by Manipur Cricket Association (MCA) at Imphal Tulihal International Airport said he nurtures a dream to feature in India U-19 squad.
The left arm medium pacer Rex, was in the limelight for scalping 10 wickets in an innings during a Cooch Beher Trophy domestic match against Arunachal Pradesh of the Board of Control for Cricket in India (BCCI), reports ifp.co.in.
Rex was of the opinion that 10-wicket haul gave him immense confidence for future tournaments.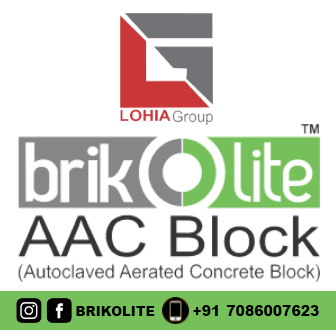 He, however, lauded the support of his teammates for his stupendous feat throughout the innings.
He added that his big dream is to feature in U-19 Indian squad. But the eighteen year old remarked that he had only one year left to feature in that age group.
Although the age factor brings an uncertainty in his mind, Rex is of the firm belief he will work his level best to carve a niche for himself in bigger leagues including IPL someday.
Rex further stated that as BCCI has opened the gate for state cricketers and after granting full membership status, many more cricketers from the State will able to achieve a breakthrough from several domestic matches and create a name for themselves.