The Manipur People's Party (MPP), one of the oldest regional political parties in the Northeast observed its 51st foundation day at their polo ground office premises located in the heart of the state capital of Imphal on Wednesday.
Also read: Manipur People's Party endeavours for revival through ensuing Lok Sabha polls
MPP which strives to defend and fight for the personality and aspiration of the state of Manipur, was established in 1968 with the objective of protecting the territorial integrity and identities of the ethnic groups of Manipur that had together shared the joys and sorrows in the history of the land.
Party president Oinam Jugindro Singh, vice presidents S Ibomcha, advisor M Amutombi besides other leaders and district workers of the party attended the observation wherein party's general secretary (organization) M Nirmala Leima announed the names of the two candidates for the upcoming Lok Sabha polls in 2019.
The candidates of MPP which had ruled the state for about 35 months in the seventies and early nineties, for the both the Lok Sabha seats are Oinam Jugindro Singh (for the inner Manipur parliamentary seat) and Laikham Kaipu (for the outer Manipur parliamentary seat). Jugindro,a resident of Imphal West district is the present president of MPP while Kaipu is a resident of Chandel district.
Thus MPP becomes the second political party to announce their candidates for the Lok Sabha polls next year after Communist Party of India Manipur state council.
Earlier CPI named Dr M Nara as their Lok Sabha polls candidate for inner Manipur parliamentary seat.
Most of the speakers in the day's foundation day function which was attended by groups of party workers including women wing leaders claimed that even though MPP rules the state for few years both the development works and other public welfare programmes taken up by his party is much more than that of Congress party regime since Independence.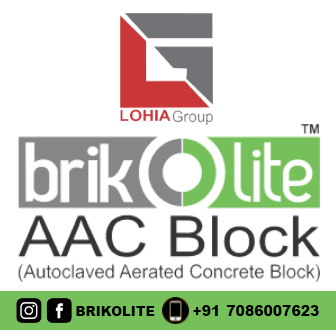 Many well known institutions including Regional Medical College now known as Regional Institute of Medical Sciences, University for Manipur and Central Agricultural University, Manipur Public Service Commission, Government Polytechnic, Board of Secondary Education Manipur were established during the MPP regime in the state, according to MPP leaders.
Even the Manipuri language was included in 8th Schedule of the Constitution when the MPP was in power in the State.