Manipur Chief Minister N Biren Singh on Wednesday said that Prime Minister Narendra Modi in all likelihood would announce the introduction of Guwahati-Silchar-Imphal fuel pipeline and establishment of Asian University for higher studies in Manipur.
Also read: Amid boycott call security beefed up in Manipur ahead of Modi's visit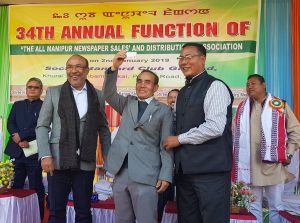 The Chief Minister disclosed this during his address as the chief guest of the 34th annual function of the All Manipur Newspaper Sales and Distributors Association held at Social Standard Club Ground of Khurai Nadeibam Leikai in East Imphal on Wednesday.
Prime Minister Modi is visiting Manipur on Friday.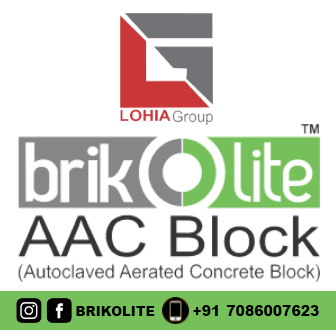 The Prime Minister would be inaugurating around 10 projects and would lay the foundation stones for various projects in the State during his day-long visit.
In the function, N Biren also announced that all the accredited newspaper hawkers and their family would be covered under the Chief Ministergi Hakshelgi Tengbang (CMHT).
N Biren further appealed to the members of the association to submit the relevant documents so that they can avail the benefits under CMHT.
The chief minister also added that an insurance scheme would soon be introduced for the hawkers that will cover accident benefits.
He further disclosed that the government is also mulling the idea of introducing a pension scheme for the members of the association.
Speaking on the occasion as the guest of honour, State CAF and PD Minister, Karam Shyam was of the opinion that hawkers have a huge responsibility towards the society through distributing the day to day events and information to each and every household of the State.