Manipur Chief Minister, N Biren Singh on Saturday launched a mobile app and a web portal of Bishnupur district at the Cabinet hall of the Chief Minister's secretariat.
The mobile app known as 'Explore Bishnupur' and the web portal, www.explorebishnupur.in, were developed under the supervision of Deputy Commissioner of the district Pawan Yadav with an objective to enable the citizens for better access to infrastructure, access to government infrastructure, free flow of information, achieving convergence, effective public service delivery and an efficient and effective management of infrastructure in the district.
While officially launching the app and the portal, Chief Minister Biren exuded confidence that the mobile app and the web portal would be able to provide detailed information of the district to visitors as well as people of the State.
He also asked the officials concerned to develop a similar app for the whole State.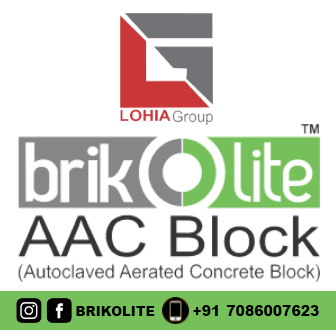 Secretary of Information and Technology Department and officer on special duty to Chief Minister, Sumant Singh and officials from the Extreme Wave, which developed the mobile app and web portal, were also present on the occasion.