Minister of State for Tourism (Independent Charge) KJ Alphons said that India is moving forward under the regime of the visionary leader Prime Minister Narendra Modi and the country would become the third largest Civil Aviation sector in the world by 2020.
Tourism minister Alphons was speaking at the launch of the Micro, Small and Medium Enterprises(MSME) Support and Outreach programme held at Panchayat Bhawan, Porompat in Manipur's Imphal East district on Friday.
Highlighting the tourism boom in the country, he said that at present around 84 million people are being employed in the tourism sector in the country.
Maintaining that the Government of India is spending around Rs 15 lakh crores on basic infrastructure projects such as construction of highways, roads, ports etc. in the country, the visiting central minister said the government is constructing highways by 30 kilometres per day as compared to 12 kilometres per day in the past government's regime.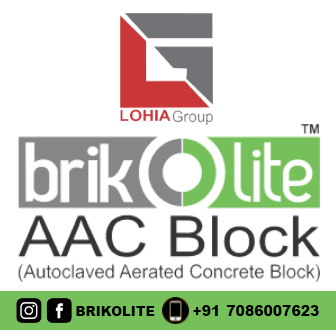 Congratulating the State government, Alphons K said that there has been a lot of improvement in every sector of the State. Manipur people have immense talent and it should be showcased across the globe. Before the NDA government came into power in 2014, India was in 142th position in Ease of doing Business. However within a short period, India is in 77thposition under the leadership of Prime Minister Narendra Modi, he added.
Manipur Chief Minister N Biren Singh while attending the function mentioned that among the 80 districts selected for potential handloom and handicraft development in the country, Imphal East district of Manipur has been selected in the handloom sector.
He maintained that the present State government has already started providing soft loans to the weavers, entrepreneurs etc.  The Manipur State Cooperative Bank alone has provided a loan of around Rs 15 crores to the people of the State, he added.
At the same time Tamenglong district was selected under the Hill Area Development Fund, especially designed by the NDA regime for the development of hill areas recently.
The Northeast region was neglected for a long time by past governments, however with the new government, much-needed focus has been given to the region. Direct flight services have started from Imphal to Delhi, Helicopter services started in the State and Flying Doctors would be made available in no time, he added.
In his speech, Minister for Commerce and Industries, Public Works Department Th Biswajit Singh said that MSME are the backbone of the country's economy. He stated that it is indeed proud moment that Manipur has the maximum concentration of weavers in the entire country.
Member of Parliament Kh Bhabhananda Singh, Principal Secretary (Textiles, Commerce & Industries) P Vaiphei, Deputy Commissioner Imphal East Th Chitra Devi, beneficiaries of SAMVEG and others attended the function.