Barely two and half weeks ahead of the 17th Lok Sabha Election 2019, the Google News Initiative, organized a day long training for working journalists, media educators and journalism students titled 'Poll Check India: Covering India's Elections' in Manipur state capital, Imphal on Saturday.
Also read: Guwahati hosts day-long workshop on identifying fake news ahead of LS polls
In Manipur, the Lok Sabha election is scheduled to be held on April 11 and 18 to elect two parliamentarians.
Two Google certified trainers assistant professor Jaikishan SG of Assam Don Bosco University and Kallol Dey, a New Delhi based freelance journalist conducted the day long training at a popular hotel hall in Imphal. The training is currently being conducted in 30 cities from February 26 onwards across the country in ten languages and it will continue till April 6, 2019, according to trainers.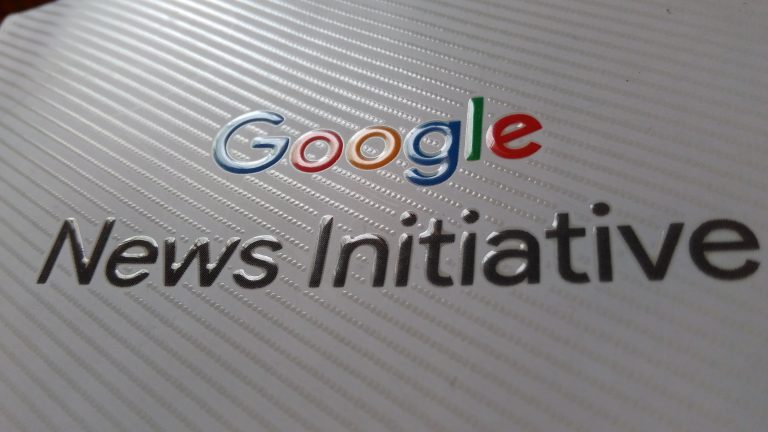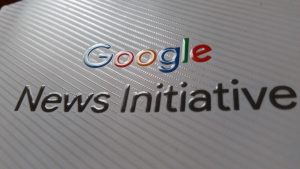 At least 20 working journalists from various parts of the State including editors, press correspondents, photographers, sub-editors of local dailies and cable TV networks etc attended the workshop.
Saturday's programme was conducted as part of a training series to support journalists covering India's upcoming general elections. The focus of the training was on digital safety and security for Journalists, YouTube streaming India's general elections, photo and verification and how to tackle fake news in India.
Since 2016, Google has trained more than 13,000 journalists in India, across 200 newsrooms and in 40 cities. So far almost all the state capitals of the north-eastern states except Itanagar have also been covered in the ongoing training programme, one of the trainers said.
Last year, to support trusted and authoritative journalism, Google had launched the Google News Initiative India Training Network, focused on online verification and fact-checking, according to reports. In six months, the Network onboarded 241 trainers in seven languages, who have so far trained 5260 journalists across 40+ cities in India, benefitting 200+ newsrooms and universities. For 2019, Google is reportedly plans to train another 10,000 journalists in India under this programme.