In the run up to the parliamentary elections, fake news on Lok Sabha election schedule are doing the round on the social media platforms in Assam.
The purported news items on Lok Sabha election dates are being circulating on social media platforms like Facebook and WhatsApp leading to confusion among the citizens.
One news item in question claims that Lok Sabha polls will start on April 7 and end on May 17.
The said item then goes on to list poll dates for each of the states. Another news item claims that the election will be held in Assam during Rongali Bihu—that is from April 14 to 17.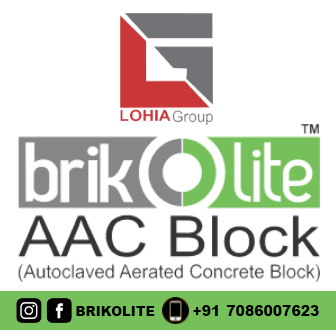 "I was shocked to hear that Assam will go to polls during Bihu. How can Election Commission take such a decision. My confusion was cleared only after searching for poll dates in Google," said Nilakshi Dutta, a first time voter of Guwahati.
The Election Commission has denied the news. The poll watchdog in January had asked the Delhi Police to investigate a "fake news" item spread about the schedule of the Lok Sabha elections.
"The publication of such fake news is causing severe confusion to the public, thereby creating public nuisance and mischief," said an election official.