Manipur government is targeting to complete electrification of a couple of border villages under Tipaimukh constituency located along Manipur-Assam-Mizoram border by March-end this year.
This came to light when opposition Congress MLA Dr Chaltonlien Amo of Tipaimukh constituency in the newly-created Pherzawl district sought to know the names of the electrified and un-electrified villages under his constituency on the 5th day of the ongoing Assembly session on Tuesday.
Responding to the question, Manipur Power Minister Thongam Biswajit informed the House that the electrification of the villages has been started during the first week of February and that the work is still in progress and is targeted to be completed by March next.
Minister Biswajit even provided the names of 39 electrified census villages.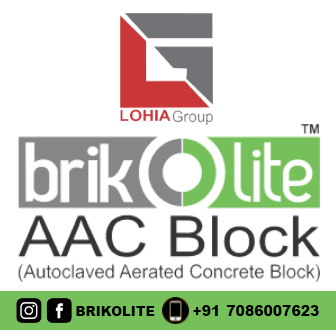 However, electrification work for Tieulien village is under progress.
In another question on the present status of National Highway (NH 2) under National Highway Infrastructure Development Corporation Limited, Minister Biswajit, who also holds the works portfolio, said that incessant rainfall hampers the road conditions of the highway causing inconveniences to the public and there is need for periodic renewal.
The restoration work is in progress currently and the road maintenance will be completed by the first week of March next, he added.
On the other hand, Public Health Engineering Minister Loshi Dikho said the overall installation of pipeline networks in Wangkhei constituency is under progress and the project will be completed by March 31 next. Minister Dikho was replying to a question raised by Congress MLA O. Henry.
Similarly, responding to Wangjing-Tentha MLA P Brojen's question on water supply schemes at Langathel and Khongjom localities, Minister Dikho also informed that there is upgradation/developmental work of water supply scheme at Khongjom in Thoubal district for supply of water to every household.
The minister said Langthel water supply scheme was started on November 10 last year while Khongjom water supply scheme on February 23.
Meanwhile, Water Resources Minister Letpao Haokip, while replying to another question by MLA Fajur Rahim of Wabagai constituency, informed that the work order and three Detailed Project Reports (DPRs) for sanctioning Rs 435.98 crore for the renovation of river embankments during floods and also to check floods have been submitted to the Union Ministry of Water Resources.