Manipur Chief Minister N Biren Singh on Saturday said that the health sector of the State has improved considerably in recent times and that his government is committed to provide necessary and better health care services.
N Biren made this statement during the inaugural ceremony of 29th North East Obstetric and Gynaecological Societies Conference (NEOGSCON) held at the auditorium of Jawaharlal Institute of Medical Science (JNIMS) in Imphal on Saturday.
The conference was organized by Imphal Obstetric and Gynaecological Society (IOGS) under the theme 'High Risk Pregnancies – Early Detection, An Unmet need'.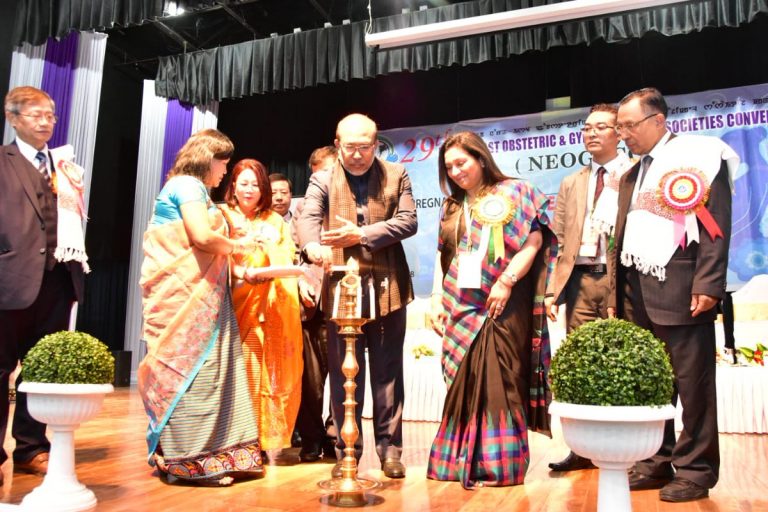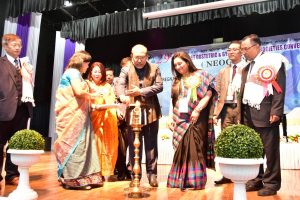 Addressing the gathering, Biren Singh was of the opinion that maternal mortality rate (MMR) of the State is about 60 per 1 lakh live birth.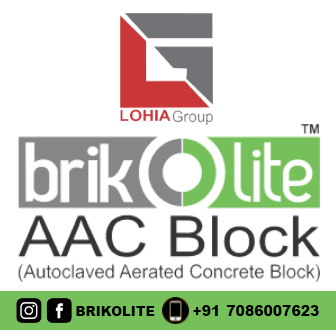 Notably, the national average MMR is about 178 maternal deaths per 1 lakh live birth.
He said the MMR of Manipur is due to the dedicating works of obstetrics, paediatricians and gynaecologists of the State.
While asserting that the government has been giving priority for a better health sector in the State, the Chief Minister also said the government has been focusing at remote areas of the State where people hardly used to get health benefits.
To promote health sector in the State, the government has introduced Chief Minister gi Haksel gi Tengbang (CMHT) which provide benefits to the people including the poor.
CMHT has been implemented at Regional Institute of Medical Science (RIMS), JNIMS and some other private owned hospital of the State, he added.