Manipur Chief Minister N Biren Singh on Thursday said his Government is confident that the State can produce high quality apparels and dresses at cheaper and affordable rates if the advantage of geographical proximity of the State is exploited effectively.
N Biren said this during a brief interaction with the media on the sidelines of visiting the Apparel and Garment Making Centre, Lamboikhongnangkhong in Imphal on Thursday afternoon.
The Manipur Chief Minister, who was accompanied by Manipur Tourism Development Corporation Chairman Dr Sapam Ranjan, MLAs H Dingo(Sekmai), Th Satyabrata (Yaiskul) and Principal Secretary to CM Vumlunmang Vualnam, inspected the progress of apparel production and interacted with the officials of the private company and workers after the building and machinery of Unit-1 of the Government-owned Centre is currently utilised by a private company known as Big Concepts Foundation Pvt Ltd for high quality apparel production.
N Biren informed that soon after the new State Government was sworn in last year, it started exploring means to encourage self-employment and entrepreneurship through large-scale production of different apparels using high-quality fabrics imported from Guangzhou (China).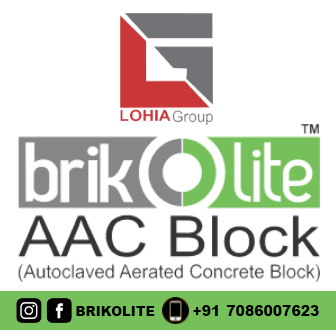 A number of Mumbai-based companies, which supply varieties of modern clothes to different parts of the country including Manipur, are also using the same fabrics/raw materials manufactured at Guangzhou, he added. As fabrics takes only 12 days to reach Imphal by road through Moreh whereas it takes around 40 days to reach Mumbai from the Chinese city in sea route. Informing that production of different ladies' dresses started around six months back, he said that he was told that around 2000 pieces having 'Make in Manipur' tag had been produced so far.
Stating that the private company-run unit is currently giving employment to around 50 people, the CM added that this figure may increase to around 300 people once the other units of the Centre start functioning. Chief Minister N Biren responding to a question expressed hope that the issue of Manipur University would be resolved soon.