Additional chief secretary in-charge M H Khan of Relief & Disaster Management, Government of Manipur, on Tuesday inspected areas in Bishnupur and Kakching districts which were severely damaged by the windstorm that lashed the State on Monday morning.
Also read: Windstorm lashes Manipur; claims 3, renders many homeless
During his extensive tour at Kwakta under Bishnupur district and Kakching under Kakching district, the Commissioner of Relief & Disaster Management also distributed cheques to the families of victims who died and sustained injuries in Monday's cyclone, according to official sources.
Relief materials were also distributed to families whose houses were damaged by the strong wind and are currently taking shelter in relief camps.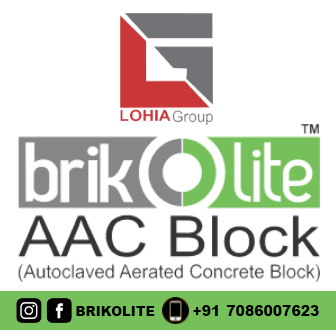 Additional chief secretary Khan is also undertaking extensive visits to other disaster hit districts of the State.
The wind-storm which hit the State on Monday morning claimed the lives of three women in Kakching and Churachandpur districts while many people rendered homeless after their houses including schools were destroyed besides damaging the power supply line in Churachandpur town.
According to official sources from Churachandpur, around 2004 households at 199 villages were affected during Monday's incident.
Another 1000 more households under Kakching district besides others in Bishnupur district were also affected.
The State Government is collecting detailed assessment reports from the respective deputy commissioners of the affected districts and a memorandum is being submitted to the Government of India for soliciting financial relief package for distribution to the calamity affected families,the official source added.
In another development, the deputy commissioners concerned have launched a survey to ascertain the extent of damages wreaked by the storms at schools which would serve as polling stations for the election to Inner Manipur Lok Sabha seat.
Manipur State Power Company Limited also informed that 11 transmission towers between Kwakta and Torbung Bangla of the 132 KV Ningthoukhong to Churachandpur D/C transmission line had collapsed at the impact of cyclonic storm.
As such, normal power supply will be disrupted in the areas fed by Churachandpur, Kakching, Chandel, Moreh and Elangkhangpokpi 132/33 KV sub-stations. Normal power supply may be resumed after few days time when line restoration work completes, sources added.