In a significant development amid the coal mine tragedy in Meghalaya, the state Congress on Saturday has urged the Conrad Sangma led State Government to take measures for legalizing coal mining in the State.
Also read: Illegal coal mining in Megahlaya has political backing: Report
The State Congress was of the view that the tragedy in a coal mine pit of East Jaintia Hills district is a tragic fallout of the illegal mining activities rampant in the region.
Former minister and senior Congress leader Ampareen Lyngdoh who led a team of state Congress members to the site of the tragedy expressed surprise as to why the National People's Party (NPP) led government in the State is hesitant to take up the matter of legalizing coal mining in the State with the Central Government.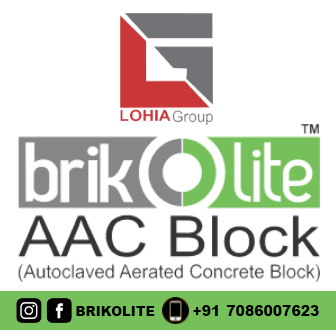 Also read: Meghalaya: 9 Indian Navy divers reach coal mine site with 10 pumps
Ampareen was of the view that legalizing mining accompanied by strong regulations to surround the activity is the only way out to evade such tragedies in future.
Also read: Meghalaya mine collpse: Odisha team yet to reach site; rescue hit by delays
Lyngdoh had on Friday led a six-member opposition team to the accident site and made recommendations to the State Government for rescue efforts.
After the Congress team's visit to the tragedy site, Ampareen remarked that the team had witnessed fresh coal dumps on both sides of the road from Khliehriat till Lumthari which indicate rampant illegal mining is still going on in the region.
The legislator from Shillong East also accused that the State Government for not taking other parties into confidence and not calling an all-party meeting to discuss the need to resolve the ongoing ban on coal mining in the State.