The NH-29 Land Owners' Union (Purana Bazaar to Chumukedima) alleged that the land owners were not being paid compensation for their land in the ongoing four-lane NH-29 construction project from Purana Bazaar to Chumukedima in Dimapur.
They asked the state government to resolve the land compensation issue within May 15 next.
Union information and publicity secretary Kewetso Kenye, in a release on Saturday, said the office-bearers of the union submitted a memorandum to Dimapur deputy commissioner Kevekha Kevin Zehol in this regard at a meeting held with him on May 1 last.
The union told the DC that their cooperation for successful implementation of the highway project now depended on the government's response on the issue, the release said.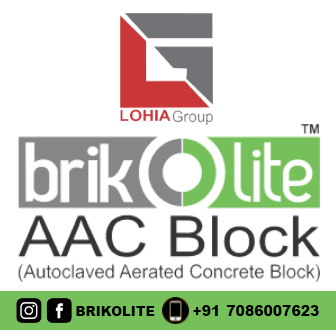 Besides not being compensated for their land, the union alleged that many commercial buildings were also being demolished in clear violation of High Court's standing order. It warned of taking its own course of action to safeguard the inalienable rights of the land owners if the demolition continues.
Also Read: Landowners should allow development: Nagaland Chief Minister
The release said the DC acknowledged rights of the land owners during the meeting and assured full cooperation to the union by expediting the matter to ensure that they are not deprived of their rights.
He also urged the union not to obstruct the ongoing construction activities.
In another appeal, the joint coordination committee (JCC) of Niuland Area Students' Union (NASU) and Ato Area Students' Union (AASU) urged the state government to restore the road between 4th Mile and Niuland.
JCC convenor Yepeto Aye, co-convenor H Hisaka Kibami and secretary Kaka K Holo, in a representation to chief minister Neiphiu Rio, pointed out that the road has been left unattended and urged him to immediately address the hardships faced by the people.
Also Read: Mizoram landowners stage indefinite blockade demanding compensation
The organisation said no visible action has taken place till date despite highlighting the deplorable condition of the road through local dailies and reminders to executive engineer (Roads & Bridges), Dimapur division, in this regard.
It appealed to the chief minister to intervene and ensure "complete strengthening" of the priority road, failing which it would be compelled to resort to any democratic measures to express resentment.