Assam chief minister Sarbananda Sonowal on Friday handed over a cheque worth Rs 20 lakh as financial assistance to the family members of CRPF jawan Biswajit Chauhan who was killed during an encounter with Maoists on 15 April in Jharkhand.
Chief minister Sonowal attended the Adya Shraddha of the slain jawan at Puthimari village in Kalaigaon in Udalguri district and paid rich tributes to Chauhan.
"The state is proud of his gallantry as he sets a rich example of patriotism," Sonowal said.
He said that the sacrifice of Biswajit will not go in vain as the state and the country as a whole is committed to work resolutely to the safety, security and development of the nation.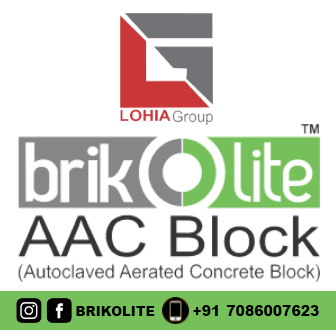 Sonowal said that the sacrifice of Biswajit will always remain a glaring example as the younger generation will continue to be inspired and work for the nation building.
Sonowal spent time with the jawan's parents Kamal Chauhan and Phulkumari Devi and condoled them.
Chauhan was killed in an encounter in Bhelbha Ghat forests in Giridih district of Jharkand at about 6 am on April 15.
The martyred jawan had joined the CRPF four years ago.