The Faculty of Law, Gauhati University released its two acclaimed journals – The Gauhati University Journal of Law and Vidhijyoti on Tuesday in the conference hall of the department.
This was stated in a press communique by the department of Law, Gauhati University.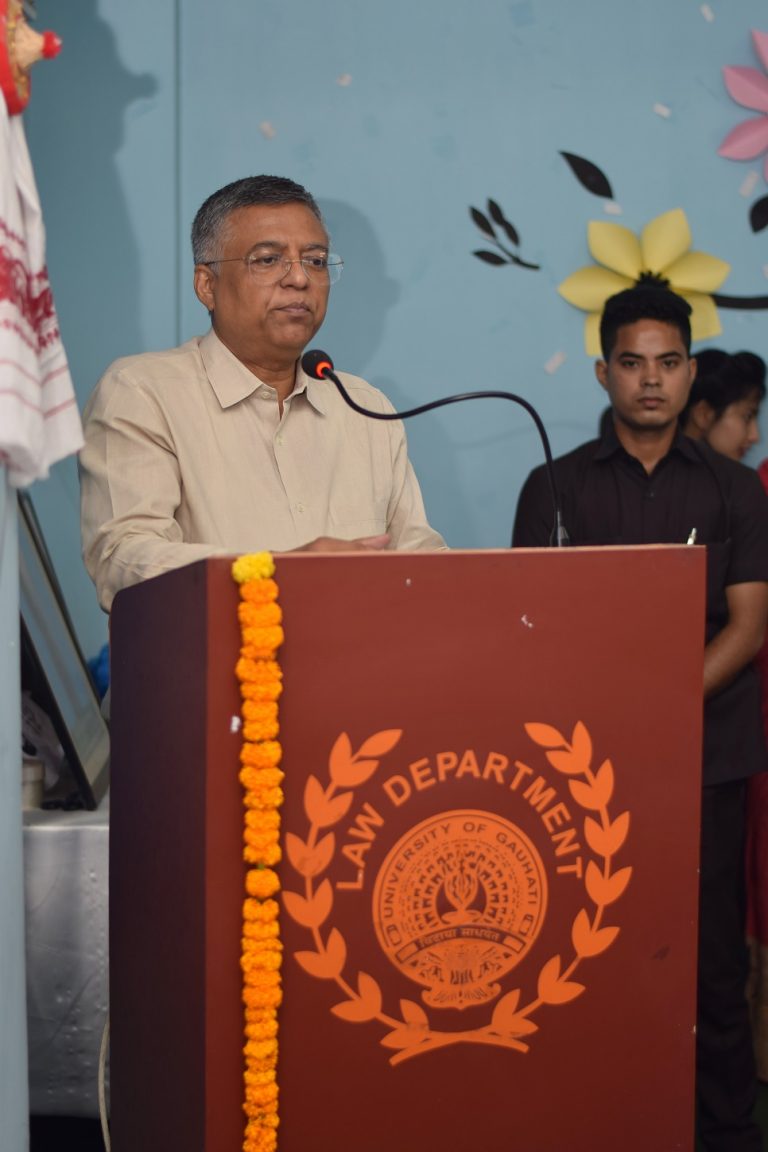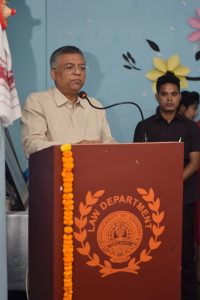 Speaking on the occasion after releasing the Faculty Journal, Assam minister of Education, Law and Justice, Siddhartha Bhattacharjya said, "Law is an evolving subject and changes with demand of time. With the advent of technology courts have moved from typewriters to modern tools reducing the burden of researchers and subjects like cyber law have floated."
He further stated that knowledge of law does not only create lawyers or law officers in corporate, but moulds a person as a good and responsible citizen.
Expressing satisfaction over the journals previously published by the department, he expressed great hopes that the department will carry forward the rich legacy.
Rector, Gauhati University, Prof H P Sarma while releasing the Vidhijyoti, a research journal appreciated the endeavour of the department in publisihing such journal.
Registrar-in-charge, Prof Nani Gopal Mahanta reiterating the glories of the University lauded the wholesome effort of the departments and said that Gauhati University has made both qualitative and quantitive growth in the recent past which has fetched it A grade by NAAC and it boasts of its high rank in government universities.
The programme was anchored by Dipankar Das where welcome speech was delivered by HoD of Dept of Law, Gauhati University, Subhram Rajkhowa.
The programme commenced with the singing of the anthem of Gauhati University, 'Jilikabo Luitore Paar' followed by a Saraswati Vandana.
The event was attended by faculty members, students of different law colleges under the university along with advocates and research scholars which concluded with vote of thanks by Sripama Rajkhowa, a faculty of the department.