A joint raid was conducted on Thursday by Bokakhat Police and Forest Department at the Kaziranga Orchid and Biodiversity Park of the Krishak Mukti Sangram Samiti (KMSS).
In the course of the raid, three varieties of rare orchid, which were allegedly kept illegally in the park, were seized. The three rare species of orchid have been identified as Ladies Slipper, Blue Venda and Cycus Bedmi.
These species have been recognized as endangered by the International Union for Conservation of Nature (IUCN) as well as under the Wildlife Protection Act, 1972.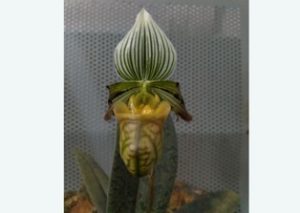 It may be mentioned that RTI activist Dulal Bora had filed an FIR against Akhil Gogoi, the adviser of KMSS at Bokakhat Police Station under sections 345/15, 257/16 and 100/18 for being allegedly involved in encroaching 27 bighas of land at Kaziranga for the Orchid Park.
Speaking to Northeast Now, Dhairjya Konwar, General Secretary of KMSS said, "The BJP government has given away thousand of bighas to Baba Ramdev for setting up his Patanjali factory. We have not done anything illegal in Kaziranga. Every inch of the land we have for the Orchid Park has been obtained legally. The Orchid Park has become a tourist attraction in Kaziranga."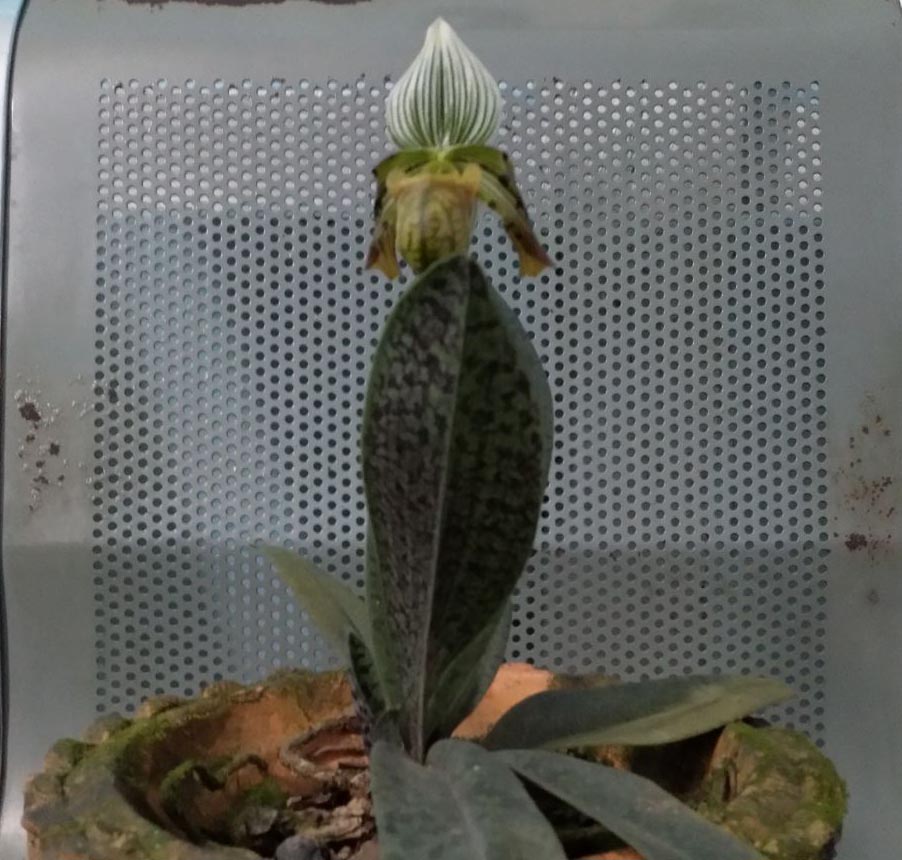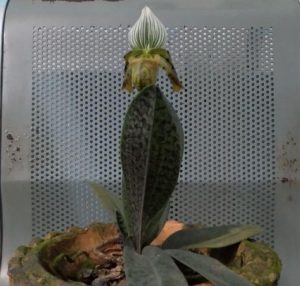 "This is a conspiracy of the BJP government, a professional broker and betel nut mafia to defame Akhil Gogoi. The government rather than giving patta to the park is a party to the conspiracy. There has been allegation that former minister Rakibul Hussain donated Rs 5 crore to the park, which is completely false. There is no question of accepting donation from any minister or any other person," claimed Konwar, adding, "If anyone can prove that we have taken money from Rakibul Hussain, we will shut down the park. In fact, we will be very happy if Assam government takes up the responsibility to run this park."