Khelen Thokchom, a well known journalist for quality journalism in the north east India who passed away in April this year, was remembered on his 58th birth anniversary by paying floral tribute at a 'Remembering Khelen Thokchom' event at the Manipur Press club hall in Imphal on Saturday.
Khelen Thokchom Trust (KTT),a newly formed body of departed scribe's friends and near and dear ones who organized the event launched the 'Khelen Thokchom Trust Media Fellowship Programme, 2018'.
Editor Pradip Phanjoubam of Imphal Free Press, Advisor Irengbam Arun of KTT, President Ramkung Pamei of Manipur Hill Journalists' Union and founder Thokchom Memcha of KTT and wife of khelen thokchom attended as presidium members in the day's gathering.
Family of Khelen, relatives, friends, well wishers including those working in various media houses and intellectuals from Manipur University also attended  the day's memorable event.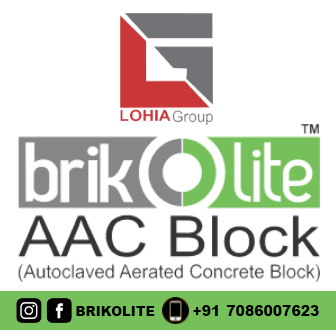 A melodious flute rendition 'O bashi – O bashi' song which happened to be one of the favourite song of the departed journalist was also played by an artist of Sargam music group .
The KTT which is constituted in loving memory of departed journalist, to promote excellence in journalism etc in the state, will fund a media fellowship programme on a reporting assignments for a journalist who can demonstrate the potential for insightful reporting on issues that are of concern for the state. The amount of the fellowship and related terms and conditions will be announced within a week,according to KTT Secretary.