A four-member team of Inland Waterways Authority of India (IWAI) on Wednesday visited Srimantapur Land Customs Station in Sonamura sub-division of Tripura to select the site for terminal building for Indo-Bangla waterway project.
The IWAI team, led by Sashi Bhushan Sukla met Tripura Chief Minister Biplab Kumar Deb, Tripura Chief Secretary LK Gupta and other senior state government officials.
Sukla held a discussion with Deb on the ambitious Indo-Bangla waterway project connecting Tripura's Gomati river with Bangladesh's Meghna river at Dawodkandi.
Sukla informed Deb about the potential site for setting up the terminal building at Srimantapur Land Customs Station in Sephajila district.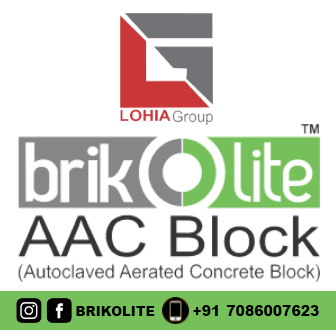 "The IWAI wants 10 acres land for a big size terminal building at Srimantapur Land Customs Station but this much land is not available there. At best the government could offer 2 acres of land for setting up terminal building," said a senior official of the state Water Resource department .
Principal Secretary of Water Resource Department H Darlong said that they want a jetty to come up near the Srimantapur Land Customs Station for hassle free transshipment of goods and accordingly he has asked the SDM to select a site near Srimantapur Land Customs Station.
Darlong said that IWAI would implement the massive Indo- Bangla waterway project.
A seven member has already been constituted to conduct a survey from Sonamura to Dawodkandi and they will start work after the completion of Bangladesh general election.
Apart from constructing the terminal building, dredging work will also be done from Sonamura to Dawodkandi to access the existing waterway through Meghna as per the IWAI plan.