Ro-ro on river Brahmaputra has set an example for others. After an overwhelming response of the "roll on, roll off" (ro-ro) ferry service on Brahmaputra, demands for similar ro-ro services are pouring in from across India.
"Now through these ro-ro services, citizens cross the river in just 1-2 hours and save time and transportation costs. So, overall logistics costs automatically come down. There is a huge demand for ro-ro services now," Inland Waterways Authority of India (IWAI) chairman Pravir Pandey told Northeast Now.
There are very few bridges on the Brahmaputra and that too very far from each other. Earlier, people use to travel at least 300 km to reach these bridges and pass them. Now, through these ro-ro services, it takes hardly 1-2 hours to cross the river.
The roll-on, roll-off ferry service allows vehicles like trucks, buses, cars to roll drive onto the ferry and reach destination in a shorter time.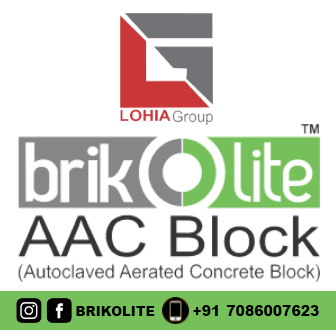 The IWAI carried out maiden berthing operation of ro-ro terminal in Dhubri district last year on the Brahmaputra river (National Waterway-2).
The project connects the 29 km waterway link between Dhubri with Hatsingimari along the Meghalaya border. The ferry can transport up to 8 trucks and 200 passengers at a time. Significantly, it is an alternative to the circuitous 220 km land route that was earlier the only option.
In the northeast, the main waterways is the Brahmaputra, another is the Barak river. "They not only serve Assam but have the potential to connect mainland India with the Indo-Bangladesh border. Eighteen other waterways have been declared in the northeast apart from these two. Again, we are talking to the World Bank for financial and technical assistance," Pandey said.