The Indigenous Peoples Front of Tripura (IPFT), which is a partner in the BJP-led coalition government in Tripura, will organise a march to Delhi demanding separate Tipraland.
The executive committee of the IPFT had a meeting on Saturday at the Saheed Bhagat Sigh Yuba Awas.
After the meeting, IPFT president Narendra Chandra Debbarma told the reporters that they would organise a 'Delhi Abhiyan' demanding Tipraland.
Also read: Cracks in coalition, IPFT to launch movement for Tipraland
Debbarma also told the media that an IPFT delegation will go to Delhi next month and meet the central BJP leaders and union ministers to have a talk about their demand for separate Tipraland.
It may be mentioned that in August last, a delegation of IPFT leaders went to Delhi and met union ministers over the same issue.
Also read: IPFT raises voice for separate Tipraland, NRC update in Tripura
Debbarma told that in Saturday's meeting, they also discussed about the upcoming Tripura Tribal Areas Autonomous District Council (TTAADC) election.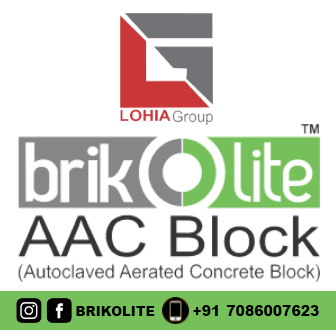 Talking to media persons, IPFT president Debbarma said, "The IPFT has already started preparations for the autonomous district council election and there is no lapse in this preparation."
The IPFT chief, however, mentioned, that no decision has been taken regarding the strategy between the BJP and IPFT.
He informed that decision will be taken through mutual understanding following meetings.
Earlier, the IPFT leaders told that if the BJP does not listen to them then they would contest alone in the ADC election which is scheduled to be held in April next year.
The IPFT leader also alleged that the BJP leaders did not give proper attention towards the IPFT even being a partner in the state's coalition government and therefore they have contested all the elections alone so far.
But on Saturday, IPFT president Debbarma said, "The matter, whether the IPFT would contest the ADC election alone or fight the polls jointly with the BJP, is yet to be finalised."
In the 60-member Tripura Assembly, the BJP has 36 MLAs while its partner IPFT has eight MLAs.