In a significant political development on Wednesday, coalition partner of the ruling government in Tripura, the Indigenous People's Front of Tripura (IPFT), along with several others tribal organizations has resolved to launch statewide movement for separate Tipraland soon. The coalition partners are seemingly at the loggerheads with the issue of separate state of Tipraland.
IPFT spokesperson Mangal Debbarma has even said that his party would oppose BJP in the coming Lok Sabha elections.
The resolution was taken at the emergent meeting of high level coordination committee of IPFT and its allied organizations including YIPFT, IWFT, ATISA and others. The meeting took place at the residence of IPFT president NC Debbarma who is also a cabinet minister of Tripura.
Before the Assembly elections in Tripura, IPFT's main poll plank was separate state of Tipraland. The leaders even met Prime Minister Narendra Modi on the issue before the Assembly polls.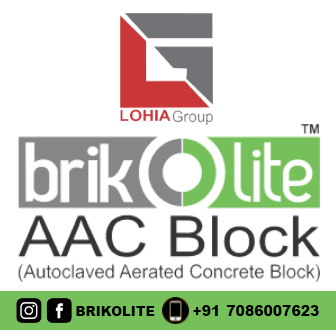 The meeting also requested the state election commission to re-schedule the panchayat by-elections
On September 10, IPFT supporters attacked the residence of a BJP MLA of Golaghati, Dhirendra Kishore Debbarma. The attack took place when the MLA was away with some party works at Jampaijala RD Block. The legislator's wife was also allegedly assaulted by the irate IPFT supporters inflicting minor injuries.
IPFT supporters reportedly also chased the MLA who was on his way back home from Jampuijala block.
However, he escaped unhurt after taking shelter at a nearby police camp and returned home with police escort.
Simmering tension prevails at Golaghati, Jampaijala and its adjacent area following the attack.
Later, workers of both parties clashed at Melagarh where police had to open blank fire to disperse them. Additional forces have been deployed in around Golaghati to prevent any further violence.