The Indian Air Force (IAF) on Saturday airlifted four empty cryogenic oxygen containers from Singapore to transport liquid oxygen to hospitals treating Covid-19 patients in India.
A C-17 of the IAF took off from the Hindan Air Base at 2 am on Saturday for the Changi International Airport in Singapore.
After loading the cryogenic oxygen containers, it left Singapore and reached the Panagarh air base to unload them.
According to sources, although India has sufficient supply of oxygen, shortage of adequate containers to transport them to hospitals is creating a crisis resulting in the death of many people down with Covid-19 in the country.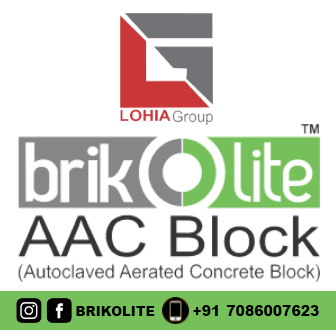 Also read: Union minister Rajnath Singh reviews defense forces' services in tackling Covid-19 situation
Meanwhile, another C-17 airlifted two empty cryogenic oxygen container trucks to the Jamnagar air base.
The same C17 aircraft is currently on its second shuttle from Pune to Jamnagar, with a load of 2 more empty containers.
One C17 transported two empty containers from Jodhpur to Jamnagar earlier in the day.
On the other hand, a IAF Chinook helicopter and one An32 transport aircraft transported Covid-19 testing equipment from Jammu to Leh and from Jammu to Kargil, respectively.
These empty containers will greatly help in transporting oxygen across different hospitals in India, thereby helping patients with respiratory distress in accessing it easily.