Imphal has recorded the lowest temperature among among all northeast states, despite a clear day sunshine on Saturday.
The mercury dipped to 4.3 degree Celsius (4.2 degree as per Indian Council of Agricultural Research, Manipur Centre) in Imphal on Friday, the IMD report said, while Shillong recorded a minimum temperature of 6.3 degree Celsius.
Similarly Kohima recorded minimum temperature of 4.8 degree Celsius, Aizawl NA(12.2 on Thursday), Agartala 9.8, Dispur (Guwahati) 14.5 and Itanagar 11.4, the report said.
According to the Regional Meteorological centre reports, the minimum temperature is expected to hover around 3 degree Celsius till December 29 while maximum temperature is expected to hover around 21 degrees Celsius. So the north east region is set to wake up to a chilly new year this time.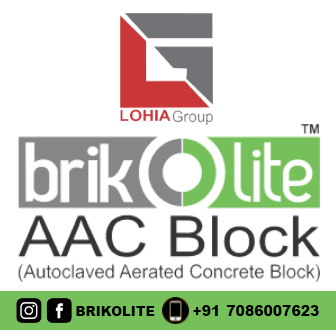 After Imphal, Senapati, a hill town located about 60 km north of Imphal along Imphal-Dimapur highway became second coldest place with a minimum temperature of 4.9 degree Celsius(Environment dept records) on Friday.
Residents of Ukhrul, another hill town, 84 km north east of Imphal, claimed that the minimum temperature in the hill town also went down all of a sudden since Christmas. Ukhrul recorded a minimum of 5.2 degree Celsius.
As a result the younger generation came out and joined local post Christmas festivities while the older ones stay at home, a resident said when contacted on phone.
Similarly some researchers who visited the villages under Tamei area in Tamenglong district experienced the coldest Christmas season. However there are no official temperature records as yet.
Interestingly January 13 (2.3 degree Celsius) was the coldest day in Imphal in 2010 with a record low of 3.2 degrees Celsius, Aizawl records coldest day on January 13 in 2017.