A Haryana man from Chirua district, who wanted 'a wife' and 'bought' a woman from a human trafficker of Goalpara district in Lower Assam, sent her home back this week.
The trafficker, Ziarul Islam of Saktola village in West Goalpara, who promised her to marry and took her to Haryana, was also arrested by police on Thursday.
He was arrested from Hatigaon in Guwahati.
According to police sources, a married woman, who was living separately at Ramharicharof of West Goalpara, somehow got introduced to the trafficker over the mobile phone.
After a relationship grew in between them, Ziarul proposed to marry her.
The woman, without knowing the criminal background of Ziarul and that he was already married, agreed to his proposal.
On April 7 last, they fled to get 'married' and passed the night in a village.
Ziarul informed her that they were going to register the marriage in Goalpara district court and fraudulently took her to a tea stall at Agia in the district.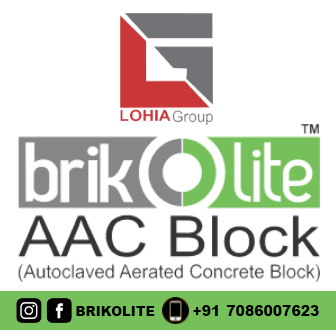 There he drugged her and she became senseless.
"Then I took her to the Bongaigaon railway station and boarded a train to Haryana where I sold her to man at Rs 1.50 lakh," Ziarul confessed before the police.
On the other hand, the Haryana man, who paid the money, took her to a hospital as she was still under the effect of drugs.
The matter took a different turn when the woman returned to sense and desperately wanted to return home.
The Haryana man, having sympathy upon her, had contacted her family members and requested to bring her back.
The Pancharatna river police, with whom the family members of the woman already filed a missing FIR, came to action.
In the last week of April, police helped the woman's family rescue her from Haryana.
Since then, Ziarul was absconding. However, on a tip-off, the police on Thursday arrested him from his hiding place at Hatigaon in Guwahati.
Later, he was produced before the district court which him to Goalpara district jail.
The victim woman was studying in a local college after she began living separately for the last five years.