Hamro Sikkim Party (HSP) has unveiled its election symbol 'Whistle' at the party office at Deorali in Gangtok on Thursday.
The party has received the confirmation of 'Whistle' as the election symbol of HSP from the Election Commission of India on Wednesday evening.
Addressing a press conference, HSP vice-president Bhaichung Bhutia mentioned that after a discussion the party had submitted three preferences for the election symbol with the first preference to whistle.
While expressing happiness on getting whistle as the party election symbol, he stated that the whistle makes noise and sends clear message to the people.
"Whistle also has a special place in my life and it plays an important role in the game as it starts with the whistle and finally ends with the whistle. We have blown the whistle now to start our programme and we will blow the final whistle after removing the corrupt and autocratic government from the State," he said.
He added that by playing the sincere role of the whistle blower, the party will create awareness among the people by taking the right message.
HSP spokesperson, Biraj Adhikari informed that HSP was holding a day-long dharna on December 7 next at Jantar Mantar in Delhi on important issues of the State.
He mentioned that the party will also meet and discuss with the party members in Delhi. He added that the party has also been trying to meet the President, Prime Minister and other concerned on these issues.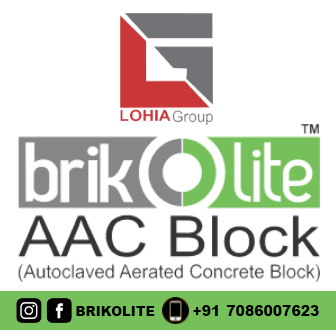 HSP spokesperson, Dilip Rai mentioned that the party would raise issues of the delay in seat reservation for Limboo and Tamang in the State Assembly and tribal status to 11 eleven left-out communities of Sikkim, CBI investigation for corruption in Sikkim and restoration of Nepali seats in the State Assembly in the day-long dharna.