Crossing all possible heights of 'negligence' by an National Health Mission (NHM) doctor at Digboi Community Health Centre, 40-year-old Binay Singh, a resident of Digboi Missionpara area, who was undergoing treatment during his hospitalization was ironically certified as 'brought dead' in a formal written statement to Digboi Police issued on February 16, 2018 bearing Hospital No 27746 for information and action accordingly.
The unforgivable and careless act of the concerned medical officer, NHM, Dr Suhashis Mukherjee, surfaced following the relatives of 42-year-old Salim Ustah of Digboi Kosaipatty, who approached Digboi Police Station for a death certificate to carry the body of Salim Ustah to his home in Bihar much to the surprise of the Police department which did not have any record of 'brought dead case' on February 15. Hospital sources also admitting the lapses told Northeast Now that Salim Ustah was 'brought dead' to the hospital earlier on February 15 late night but the doctor concerned might have forgotten to inform the local police station due to busy schedule the same night.
Meanwhile, police sources sharing the unexpected role of the indifferent doctor told that the written information was sought to this effect by local police from Dr Mukherjee on February 17 regarding the 'brought dead' case of late Salim Ustah wherein he had certified another living patient (Binoy Singh) under treatment as 'brought dead' much contrary to the expectation of the common people in general who consider doctors as saviour of life next to God.
The sources further informed that the doctor had to rectify the name through a different letter stating through advice slip no 033569 that reads 'the name of the deceased Binay Singh (40) of Missionpara should be Salim Ustah (42) of Kosaipatty' with hospital number 27748 while Binay Singh was earlier formally declared 'brought dead 'via advice slip number 0335700 citing hospital number 27746'.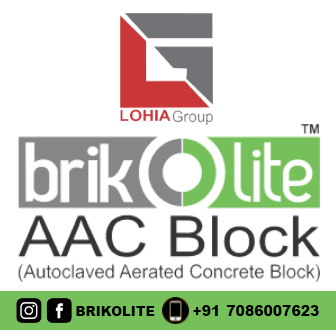 However, the bewildered police who had not receive any cases of 'brought dead' intimation to this effect from the hospital authority helped the doctor erasing the confusion and issued the required document to the relatives of the deceased to be taken to their home in Bihar.