Mr World Golap Rabha on Sunday inaugurated the largest fitness facility at the heart of Tangla town in
Assam's Udalguri district on Sunday.
Mahavir Gym is a welcome addition to the town, with ample space and state-of-the-art fitness equipment for the members.
The event kicked off with a ribbon cutting ceremony commemorated by the bodybuilder Rabha who shared a few words to mark the occasion.
"Mahavir Gym is a welcome addition to bring a lifestyle change for the people of Tangla and I am proud to witness it. This facility is truly one of a kind and represents a positive shift in the local fitness industry, a step towards a healthier and fitter nation," said Rabha.
This was followed by a grand tour for guests where different sections of the gym were shown.
Talking to media persons on the sidelines of the event, Rabha expressed his grief and pain on the detrimental policies of the Government for encouraging bodybuilders in the present age.
"The Government should fulfill the aspirations of the budding sports persons," said Rabha.
He further lamented the fact that the Government had not provided him any job in sports quota till
date.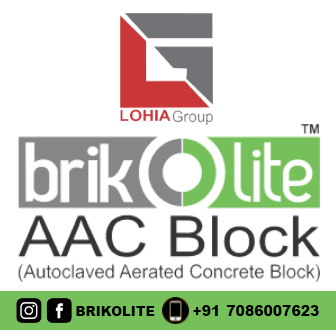 Mr World Rabha, while commenting on the Citizenship (Amendment) Bill, 2016, said, "I always stand by the cause of the Assamese people and ready to extend my support towards the interest of the people."
The prominent personalities present at the launch included Prafulla Rabha, film actor Khargeswar Bora(Jinna), sports activist Bharat Rabha and others.