Uproarious scenes were witnessed on Friday evening at Assam University when close to 100 students entered the Vice Chancellor's chamber and uprooted his chair.
Also read: Assam University Sex Scandal: Shockingly accused allowed to go on leave
The matter took a tacit turn when even after an order by the Registrar of Assam University Dr Sanjib Bhattacharjee, on Thursday evening, last, and circulated throughout the campus on Friday, to remove the accused, Dr Sudipto Sarkar from the headship of Agriculture Engineering Department and put in his place Dr Prasanna Kumar G V, the Assam University Students Union (AUSU) members found, Dr L N Shetty, a close confidante of Dr Sudipto Sarkar, running the affairs of the department.
Also read: Allegation of sex scandal rocks Assam University again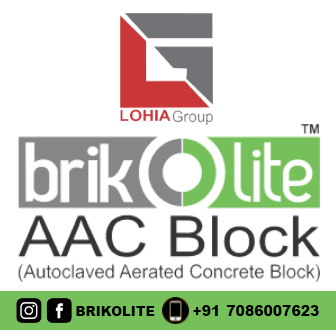 Not only that, granting 'leave' to Dr Sudipto Sarkar has enraged the students further, who later in the evening, first spoke to the Registrar, Dr Sanjib Bhattacharjee and acting Vice Chancellor, Dr Dinesh Kumar Pandey, and later, Milan Das, president of AUSU, spoke to Assam University's Vice Chancellor, Dr Dilip Chandra Nath, who is out of station, over phone, and categorically stated him to return to the university by next Monday or be prepared to face more severe protests in the days to come.
The victim Rimpi Nath (name changed) later registered a case at the Assam University Police Outpost and the students' body too sent a copy of her plea and need for justice to the Superintendent of Police, Cachar.
Speaking to Northeast Now, Milan Das, president of AUSU, said, "if the Vice Chancellor, Dr Dilip Chandra Nath, doesn't turns up before July 30, this matter would take an ugly turn."