The sleuths of Vigilance and Anti-Corruption of Assam police on Thursday evening arrested an employee of Cachar District Election Office here for accepting bribe from a person.
Police officials said a nine-member team of the vigilance and anti-corruption bureau caught Atashi Dutta Tarafdar, head assistant of the Cachar district election office, red handed while taking bribe from a printing press owner inside her office chamber.
Sources said the woman employee had demanded cash of Rs 95,000 from one Sujit Chanda, the owner of a printing press in Silchar for clearing his bill of Rs 2.5 lakh.
Based on a complaint filed by Sujit, the Vigilance and Anti-Corruption sleuths had laid a trap and caught the official while she was seen taking Rs 30,000 in cash.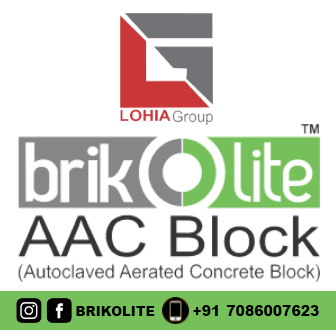 Sources said that a case (number 4/2019) has been registered  against her under section 7(A) of Prevention of Corruption Act, 1988.
"She demanded an amount  of Rs 95,000 for clearing my bills of Rs 2.50 lakh. When I had asked her for some printing orders, she refused to place any order for not paying her the amount," Sujit Chanda told Northeast Now.
"She kept calling me and harassed me a lot for which I approached the CBI. The CBI asked me to approach State's vigilance and anti-corruption directorate," he added.
The Vigilance and Anti-Corruption team also recovered Rs 2, 74,500 from her possession.
At the time of filing this report, she was taken for medical examination and would be kept in the women cell of Silchar Sadar police station tonight.
Her house too would be searched tomorrow and later taken to Guwahati for further interrogations, said a police official on condition of anonymity.