For 29-year old Eli Yambem, a University of Warwick graduate, it was quite a courageous decision to give up her lucrative financial analyst job at an investment bank in Singapore to do something of her own.
The pledge of doing something of her own, and that too, back home in Manipur, initially surprised many. Today, she owns Dweller, a fascinating tea shop at Uripok Yambem Leikai in Imphal.
Dweller is a trendy tea shop. It has become almost a habit for a large number of local connoisseurs of tea, both young and old, to visit Dweller for a quick cup of refreshing blended tea.
After giving up her investment bank job in Singapore in 2016, Eli had shifted to Guwahati, the tea capital of India, to learn about the intricacies of tea business. After spending time on the lessons on art of tea for almost a year, she finally decided to return home to start her dream project.
At Dweller, Eli, during the last few months, has developed a wide range of innovative blends of tea, using extracts from locally available fruits and medicinal herbs.
All the blends are refreshing. There is no added colour, flavour or preservatives. With the support of hardworking ladies in Manipur, Eli makes her own tea flavours in-house.
Eli has standardized the packaging of 10 fascinating varieties of tea blends at Dweller, including the most popular Hei-Mang Red Tea, Garcinia Green Tea, Nong-Mang-Kha Ginger Green Tea and Fruity Roselle Tea.
While Eli and her team at Dweller bring naturally delightful sips, they also create opportunities for sustainable livelihoods for the local community. All the blends are available, and are also being sold online.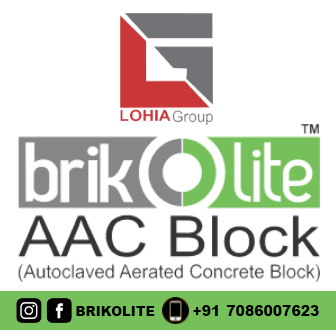 Euphoric with response of the local tea connoisseurs, Eli dreams to open at least five more Dweller tea shops in the Imphal valley within this year.
The investment banker-turned tea blender in the far-east of India, bordering Myanmar, is sure to hit the headlines soon across the world for her innovation and hard work.
Eli's dream is definitely going to grow bigger every day, but the Dweller Promise to keep all flavours naturally delightful will continue to be eternal.