Assam government has launched a social media campaign #SocietalMythBuster against menstrual taboos.
The campaign, which aimed at raising awareness of menstrual hygiene and tackling the age-old stigma against menstruation, has drawn attention of the users of social media like Twitter and Facebook.
Highlighting the myth involving a woman's period, MyGov Assam, a platform to build a partnership between Citizens and Government, has twitted a poster.
"A woman is impure and untouchable during her periods," says a line of the poster that highlighted the myth involving a woman's period.
Focusing on menstrual hygiene another line of the poster says, "It's a biological phenomenon during which hygiene can be maintained by various means."
Traditionally, women used cloth for protection during menstruation, washing and reusing them repeatedly. Those who are poor use rags, ash, or husk.
Lack of menstrual hygiene results in diseases such as urinary/reproductive tract infections as well as bacterial vaginosis which is the proliferation of bacteria in the vagina.
A study by Rutgers, an organisation for sexual and reproductive health and rights, revealed that for the absorption of the menstrual blood, 89 per cent Indian women used cloth, 2 per cent used cotton wool, 7 per cent sanitary pads and 2 per cent ash.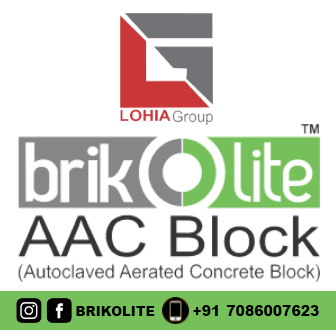 Among those who used cloth, 60 per cent changed it only once a day. Menstruation is still taboo in many parts of Assam as well rest of the country.