The Digboi Refinery team of Indian Oil Corporation Limited, Assam Oil Division (IOCL-AOD) conducted an off-site disaster mock drill in association with officials of NDRF and Civil Defence Assam along with Mutual Aid Partners, voluntary organizations like Lions Club of Digboi, media representatives, and employees of IOCL(AOD).
The team of AOD with all its procured and acquired skills , managerial abilities , security promptness, administrative far-sightedness and sound technical gadgets, displayed its skills that it is prepared at all times to reduce the impact of unforeseen calamities upon man and material to an optimum level in an industrial oil town of Digboi – the birth place of petroleum with the country's oldest heritage refinery.
The health safety & Environment department of Digboi refinery with R L Sarma DGM(HSE) HoD planned the disaster mock drill which was executed by creating a mock scenario caused due to an imaginary  earthquake at the LPG despatch unit located on the highway.
In seconds of the declaration of disaster, the various departments swung into action and delivered a fine exhibition of their preparedness skills.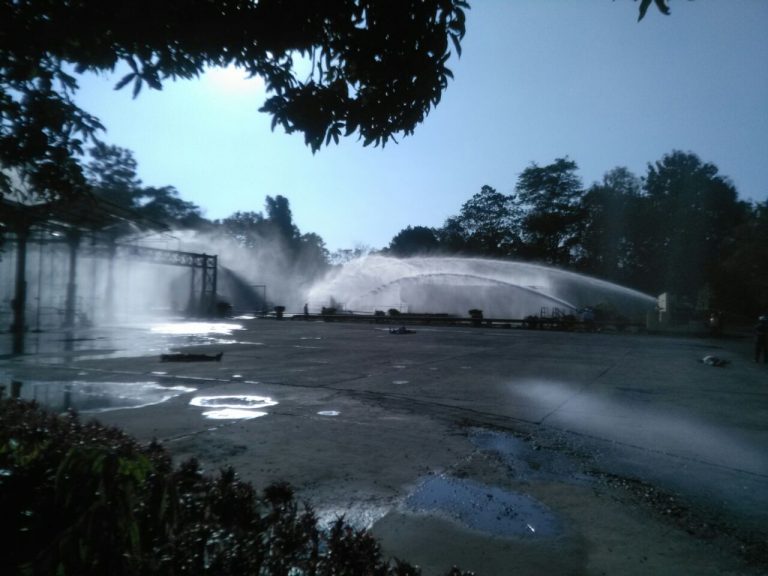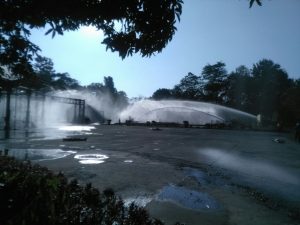 The LPG despatch unit displayed  a very well-coordinated effort. Prompt support from CISF Digboi unit, Digboi Police, and other district officials offered significant support while the drill was being staged.
Subsequent to the field drill, a briefing session was held in the India Club auditorium where a large gathering of all the participants was present.
The chief observer Abhijit Mazumdar, representatives of mutual aid partners, and Lions Club of Digboi shared their relevant observations.
Sukla Mistry CGM in charge expressed sincere thanks towards the Tinsukia district officials and all the participants for contributing to this critical exercise.