A devastating fire ravaged a total of houses including a store house, in Jengraimukh Kechaikhowa village in Majuli, the island district in Assam, on Thursday.
The fire is believed to have been caused by electric short circuit at the house of one Kamalakanta Doley of the Jengraimukh Kechaikhowa village.
Two traditional bamboo-made houses (chaang ghar) and a store house (bhoraal ghar) used to store rice grains were gutted in the devastating fire.
As per reports, there was no family member in the houses at the time of the fire.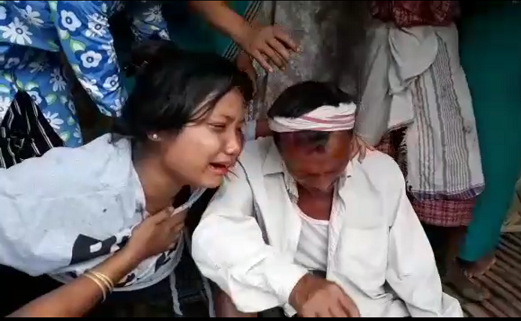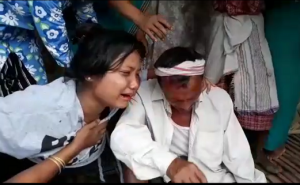 The fire incident took place at around 12.45 pm at noon.
All educational documents of the owner's daughter, Sayanika Doley along with other property were completely reduced to ashes.
Later, the fire was brought under control by the fire service personnel with the help of locals.
On Tuesday last, a devastating fire ravaged a garment shop at Kokila in Assam's Bongaigaon district where other three shops were also ravaged in the fire.
Preliminary assessments have estimated that the fire has caused damages of property worth around Rs 5 to Rs 6 lakh.