The Bangladesh Meteorological Department in Dhaka of Bangladesh has issued a cautionary signal No 3 after a well-marked low pressure developed over the east-central Bay of Bengal and adjoining areas.
The depression was centred at about 635 km southeast of Chattogram port, 575 km south-southeast of Payra port, the Met office stated in its special bulletin on Wednesday.
According to Met officials, gusts and squalls from 40 kmph to 50 kmph have been sustained within 44 km of the centre of the depression.
Maritime ports of Chattagram, Cox's Bazar, Mongla and Payra have been advised to hoist local cautionary signal No 3.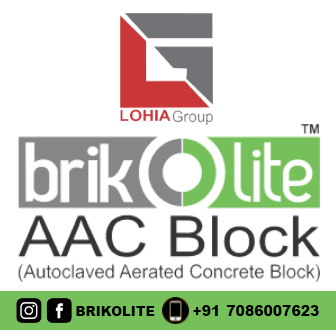 The low-pressure area over the Bay of Bengal has become 'well-marked,' and the latest outlook indicates that it would go on to become not just a depression but will develop further into a deep depression, according to the bulletin.
It is likely to move in a northeast direction and intensity and under its influence steep pressure gradient persists over the North Bay and adjoining areas.
Fishing boats and trawlers in the North Bay area, the system is expected to intensify and move north-northwest. They are advised not to venture into the deep sea.
This depression is likely to cause moderate to heavy rainfall across the Northeast India and very heavy rains are predicted across Tamil Nadu.