The AN-32 aircraft of the Indian Air Force (IAF) has remained missing even though a week has passed since its disappearance.
However, the search operations are on to find out the aircraft and 13 air warriors on board.
Also read: IAF announces reward of Rs 5 lakh to trace missing AN-32 aircraft
Bad weather continued to hamper the search operations in Arunachal Pradesh, particularly the aerial operations.
While the aerial search and rescue operations remained affected on Sunday due to low clouds, only Mi-17 could be deployed for aerial survey on Monday due to bad weather.
Also read: Arunachal: Weather plays spoilsport in search for missing AN-32
"Aerial search and rescue operation carried out by helicopters and C-130s during the day today while missions by unmanned aerial vehicle (UAV) and C-130 have been planned for the night to locate the missing aircraft. There is no sighting as of now," said Shilong-based defence spokesman, Wing Commander Ratnakar Singh.
Also read: AN-32 still missing on day 4, Arunachal CM appeals for concerted efforts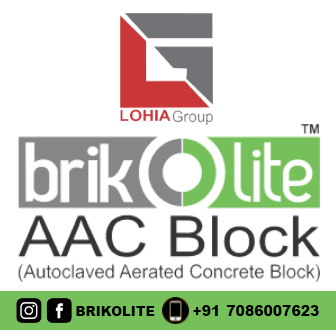 While the Siang district administration has announced a reward of Rs. 50,000 to anyone who can give information about the missing aircraft, the Indian Air Force (IAF) also announced a bounty of Rs. 5 lakh on information about the missing AN-32.
Also read: Arunachal: Missing AN-32 comes as reminder for similar tragedy decade back
The AN-32 aircraft with 13 air warriors on board went airborne from the Jorhat airbase last Monday afternoon and lost contact with the ground agencies around 1 pm.
It was scheduled for landing at the Mechuka advanced landing ground in Arunachal Pradesh, close to the Indo-China border.
Although there are some reports of crash of an aircraft in some remote areas between West Siang district and Shi Yomi district, the ground as well as air search teams are yet to come across any wreckage.