Wreckage of the missing AN 32 aircraft of the Indian Air Force (IAF) has been detected at Payum village, close to Tato in Shi-yomi  district of Arunachal Pradesh.
At least 13 Indian Air Force (IAF) personnel, including two pilots were feared dead after an AN 32 transport aircraft, which flew from Jorhat in Upper Assam to Mechuka, along the China border on Monday afternoon, went missing.
Also Read – IAF's AN 32 aircraft goes missing along China border
Although there is no official confirmation from the Indian Air Force, sources said, the wreckage of the aircraft was located at a remote location near Payum village close to Tato in Shi-yomi district of Arunachal Pradesh.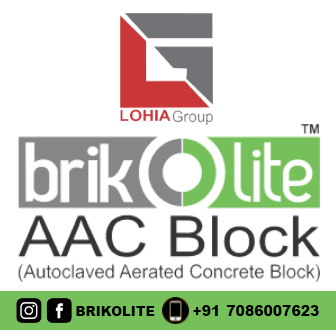 The AN-32 aircraft went missing after about 35 minutes of getting airborne from Jorhat airport on Monday. The aircraft got airborne from Jorhat air base at 12.25 hrs for Menchuka Advance Landing Ground in Arunachal Pradesh.
The aircraft last contacted ground agencies at 13.00 hrs, thereafter there has been no contact.
There were 13 on board the aircraft and all of them were air warriors and there was no civilian. The IAF has not disclosed the names of the personnel flying in the ill-feted AN 32.
Defence minister Rajnath Singh was in constant touch with the Indian Air Force headquarters in New Delhi about the missing aircraft. According to reports, he was in touch with the IAF vice-chief Air Marshal Rakesh Singh Bhaudauria.
After the AN 32 aircraft lost contact with the air traffic control, the IAF immediately rushed one C130 aircraft, one AN 32 aircraft and two MI 17 helicopters to locate the missing aircraft.
Spokesman of the Indian Air Force (IAF), Group Captain Anupam Banerjee said that the AN 32 aircraft is missing and the IAF has initiated the overdue action.  "All available resources have been employed to locate the aircraft," Group Captain Banerjee said.
"Some ground reports were received on possible location of a crash site. Helicopters were routed to the location, however no wreckage has been sighted so far," a statement by the Press Information Bureau (Defence Wing), issued on Monday evening from New Delhi, said.
The statement said the IAF is coordinating with the Indian Army as well as government and civil agencies to locate the missing aircraft. "The search operations from air and by ground parties of Indian Army are planned to continue through the night," the statement said.