An AN-32 aircraft of Indian Air Force (IAF) went missing after becoming airborne from Jorhat airport on Monday.
"The aircraft became airborne from Jorhat airport at 12.25 hrs today for Menchuka Advance Landing Ground," said Shillong based Defence PRO, Wing Commander Ratnakar Singh while talking to www.nenow.in.
The Advance Landing Ground in Mechuka in Arunachal Pradesh close to the China border.
There were 13 on board the aircraft and all of them were air warriors and there is no civilian, Singh said.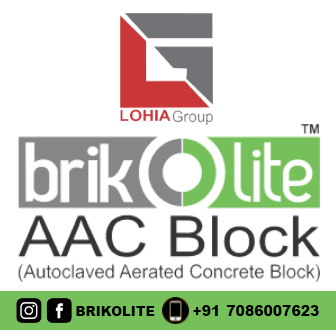 "The aircraft last contacted ground agencies at 13.00 hrs, thereafter there has been no contact," he said.
As the aircraft did not reach its destination, the Mechuka Advanced Landing Ground in Arunachal Pradesh, IAF had initiated overdue action.
Spokesman of the Indian Air Force, Group Captain Anupam Banerjee said that the aircraft has been missing and the IAF has initiated the overdue action.  "All available resources have been employed to locate the aircraft," Banerjee said.