Normal life has been affected in Imphal for the second day on Friday in view of the 48-hour bandh jointly called by six students' bodies of Manipur.
The All Manipur Students' Union, Manipuri Students Federation, Democratic Students Alliance of Manipur, Kangleipak Students Association, Students' Union of Kangleipak and Apunba Ireipakki Maheiroi Sinpanglup, jointly called for the bandh demanding unconditional and immediate release of all the arrested students and teachers of Manipur University besides demanding immediate withdrawal of the security forces from the University campus.
The organisations also denounced the police action at the boys' hostels of the varsity in the intervening night of September 20 and 21.
Also read: 284 eminent personalities show solidarity to Manipur University community demand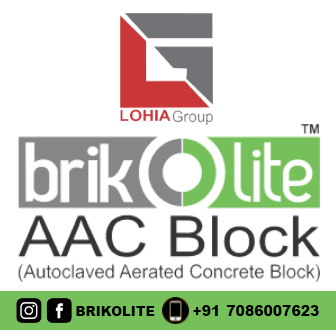 During the second day of the bandh which started from September 26 midnight, the roads in Imphal continue to wear a deserted look after public transport services have been suspended despite directive from the authorities concerned to maintain transport operations.
Though shops, private offices, educational institutions, markets and business establishments in Imphal remained closed, few women vegetable vendors were seen in the main Imphal market during the bandh.
The State Secretariat, Deputy Commissioner's office and some other departments remained open and employees reported for duty as the Government directed the employees to ensure attendance in the offices.
Some petrol outlets were also seen open under security cover, according to officials.
To prevent unwanted incidents during the bandh, necessary security measures have been taken up at many strategic locations. But the bandh had no impact in most of the hill district headquarters, reports said.
Meanwhile more than a dozen girl students of manipur university who are undergoing relay hunger strike in front of their university hostels have been reportedly evacuated to the state run hospitals for medical aid.
The girl students of the university are also demanding normalcy in the university by releasing the arrested students and teachers.The Indian Red Cross Society Manipur chapter team also visited the relay hunger strike site for necessary assistance.