In a suspected low intensity improvised explosive device (IED) explosion that took place in Imphal early Monday morning, around seven persons, mostly daily labourers, were injured, police said.
The incident took place in front of an automobile parts store located close to the gate of Majorkhul locality under city police station area around 5.45 am, police sources added.
According to police, seven daily labourers suffered splinter injuries when the IED, suspected to have been planted by unidentified miscreants, exploded when people were coming out for the day's work.
Without delay the injured persons who received splinter injuries were evacuated to the nearby health care centre for treatment, the police said.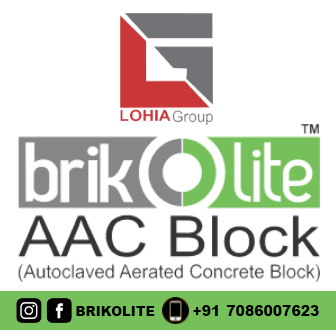 The injured labourers are from Bihar and Uttar Pradesh.
Most of them sustained injury on their legs, shoulders, chests etc while one sustained injury on the head.
The reason behind the day's explosion in Imphal was not known immediately.
At the same time none of the armed group operating in the region has claimed responsibility for the incident till the filing of this report.
Meanwhile, police have registered a case in connection with the incident and investigation has started, according to police sources.
The doctor attending to the injured persons at the government hospital where the injured persons were given medical aid, said the injured persons are out danger at the moment. One of the injured had already been discharged from the hospital.