Curfew has been clamped on Friday at Hailakandi town in South Assam following a communal clash between the people belonging to two particular communities.
At least 15 persons including three police constables were injured and some shops and motor bikes were damaged in the clash between the two groups.
According to reports, a group of youths started pelting stones when a group of people had assembled on SS Road at the Marwari Patty area on Friday afternoon to offer the Jumma namaaz on the road.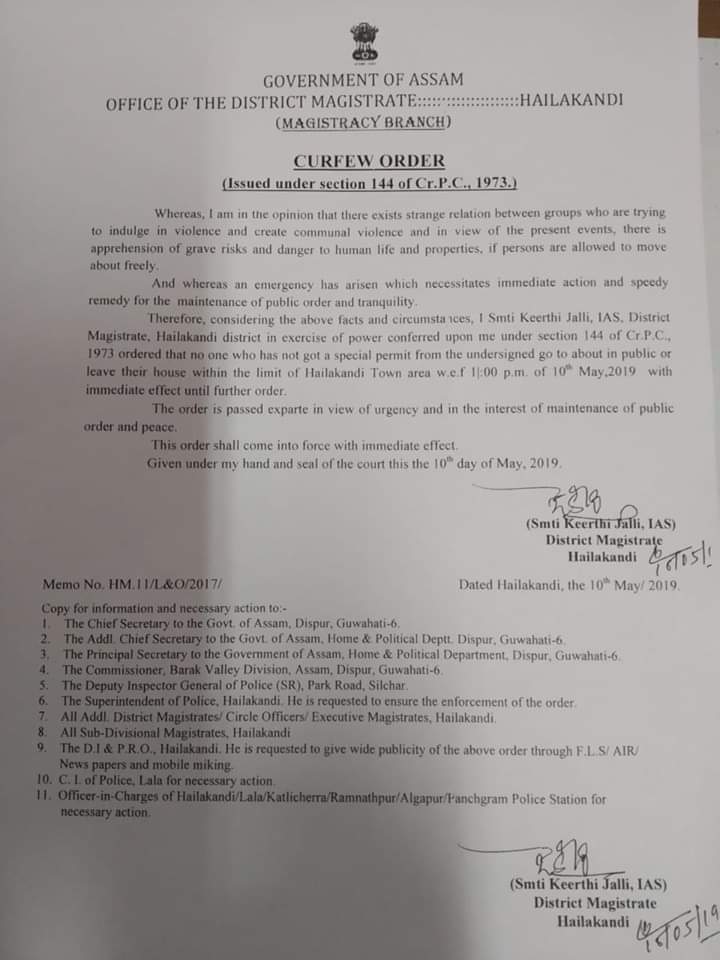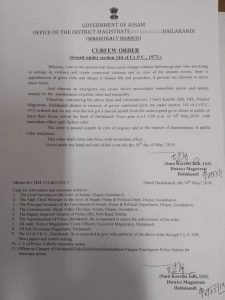 The problem started on Wednesday afternoon when bikes parked in front of a mosque were damaged by unidentified miscreants when people were offering namaaz.
Angry with the act of the miscreants, the members of the mosque had filed an FIR, and had demanded that the culprits should be arrested immediately. They had also announced to offer Jumma namaaz on the road if the culprits were not punished.
The problem started when the people, in protest, assembled at the Marwari Patty area on Friday afternoon to offer their prayers on the road. A group of unidentified miscreants started pelting stones at them, and injured more than a dozen people.
Soon, youths from both the sides, were seen to be engaged in a stone pelting battle. Police had to resort to baton charge to bring the situation under control, and also had to fire few rounds of blank fire to disperse the crowd.
Also read: Assam govt orders probe into Hailakandi communal clash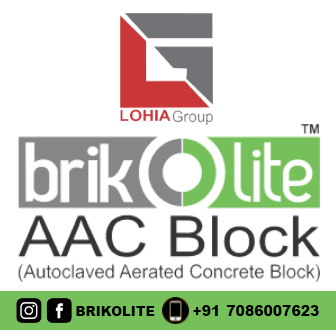 The district administration immediately clamped curfew in entire Hailakandi town. Additional security forces rushed to Hailakandi from Silchar and Karimganj to ensure peace and tranquility in the South Assam town.
Police officials claimed situation in entire Hailakandi district is under control at present, and deployments have been made at strategic locations to avert further clashes.