The Assam government has ordered a probe into the communal clash irrupted on Friday in southern Assam's Hailakandi town.
Chief minister Sarbananda Sonowal on Friday evening directed additional chief secretary Rajiv Bora to conduct the inquiry and submit a report to the government, a statement issued from CMO said.
Meanwhile, as per direction from the chief minister, environment & forest minister Parimal Suklabaidya, ADGP Mukesh Agarwalla and commissioner of Barak Valley division, Anuwaruddin Choudhury have rushed to Hailakandi town to take stock of the situation.
Also read: Curfew clamped in Hailakandi after clash over offering namaaz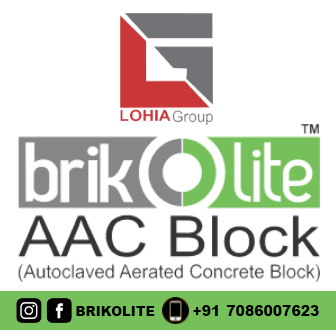 Chief minister Sonowal while reviewing the situation has also directed the administration to take all necessary steps to contain violence.
Curfew has been clamped in the town in following a clash between two groups of people over offering namaaz. At least 15 persons including three police constables were injured and some shops and motor bikes were damaged in the clash.