Security has been beefed up in southern Assam's Silchar following a communal clashes irrupted between two communities during the last two days.
Two platoons of the CRPF and two platoons of the BSF have been deployed on Monday evening in the headquarters of Cachar district.
On Monday night, as rumours flew on social media with photos of injured people doing the rounds, an autorickshaw was set on fire by some miscreants at around 11 pm in the Rangikhari point area, the police said.
Earlier on Sunday night, a low intensity clash broke out at Kalibari Char area of Silchar when the two communities pelted stones on each other and vandalised houses.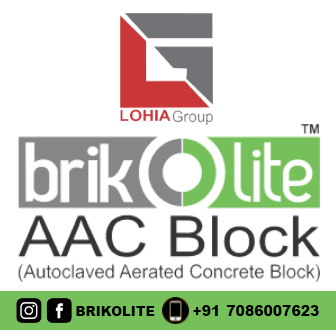 More than 10 people were reported to be injured in Sunday's clashes. Three of them, including Noor Islam Laskar, his wife Zamira Begum Laskar and daughter Ayesha Laskar, from the Kalibari Char area are recovering at the Silchar Medical College, the police said.
"Two people have been detained in connection with the Monday night incident," Cachar's superintendent of police, Rakesh Roushan said.
Three others are being questioned for the Sunday's violence, Roushan added. He claimed that the situation is under control.
Despite the clashes, administration, however, has not issued any prohibitory orders. The district police chief said there seemed to be no immediate provocation for the clashes.
While there was a peace meeting between members of the both the communities and the district administration, a section of the local media also swung into action.
"Since last night several provocative Whatsapp messages are doing rounds in Barak Valley, these messages are political agenda and we urge people not to react to these messages," Barakbulletin.com, a local news website wrote in an appeal published on Monday.