The Indian railways has started to prepare personal protective equipment (PPEs) at 17 workshops across the country to help the medical personnel.
The railway ministry said that the national transporter has taken up the in-house production of PPEs on a mission mode.
The ministry said an overall produced by Jagadhari workshop was recently cleared by a DRDO lab, authorised for the purpose.
"Approved design and material will now be used for making this protective overall by other workshops under different zones. This PPE overall will offer much needed protection to railway doctors and paramedics working on the front line of Covid-19 care at hospitals of railways."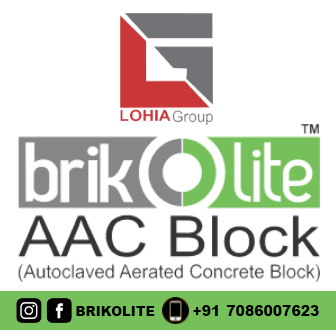 The ministry said that facilities are being geared up in the railways to make up to 1,000 such protective overalls for Railway doctors and paramedics every day.
"Around 17 workshops would be striving to contribute to this exercise," the ministry said in a statement.
It also said that the national transporter is considering supplying 50 per cent of the PPE garments to other medical professionals in the country.
"Material for all the overalls is being procured centrally at Jagadhari which is located near many big textile industries in Punjab," it said.
The ministry said that in the coming days, the production facilities can be further ramped up.
The development of this overall and innovation by Indian Railways is being welcomed by other government agencies engaged in the war against COVID-19.
"Technical specifications of these PPEs are now ready, and material suppliers are in place. Now the production can start in right earnest. This development is a big boost to equip our doctors and paramedics on the front line of this battle against Covid -19," it said.
Following the 21-day nationwide lockdown the national transporter has suspended all its mail, express and passenger services from March 24 to April 14.